Large Format products
with your individual design!


This shop is for demo purposes only.
We do not deliver any products!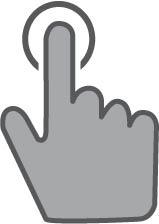 Setup a Product
that fit your needs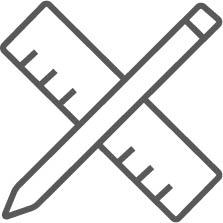 Give it your own
personal touch
Mock it up
for a realistic
look and feel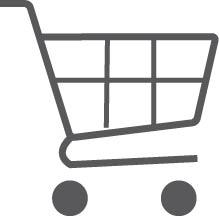 Send your order
and we take care
of the rest
With the smartEditor, access our image archives
and easy-to-use tools to create and visualize your own design.
Unleash the designer in you by using our online editor with access to image archives and intuitive tools to make your design.

Are you a Designer by profession?

Create your design with your favorite graphics application, upload your finished print file to preview your job or simply upload to the shop.

Try it now by clicking Image